Quickly build forms for your community
Yakforms is a free-as-in-free-speech software that allows you to easily create forms for your community. Whether you need a full-blown or a quick poll, Yakforms will fit your needs.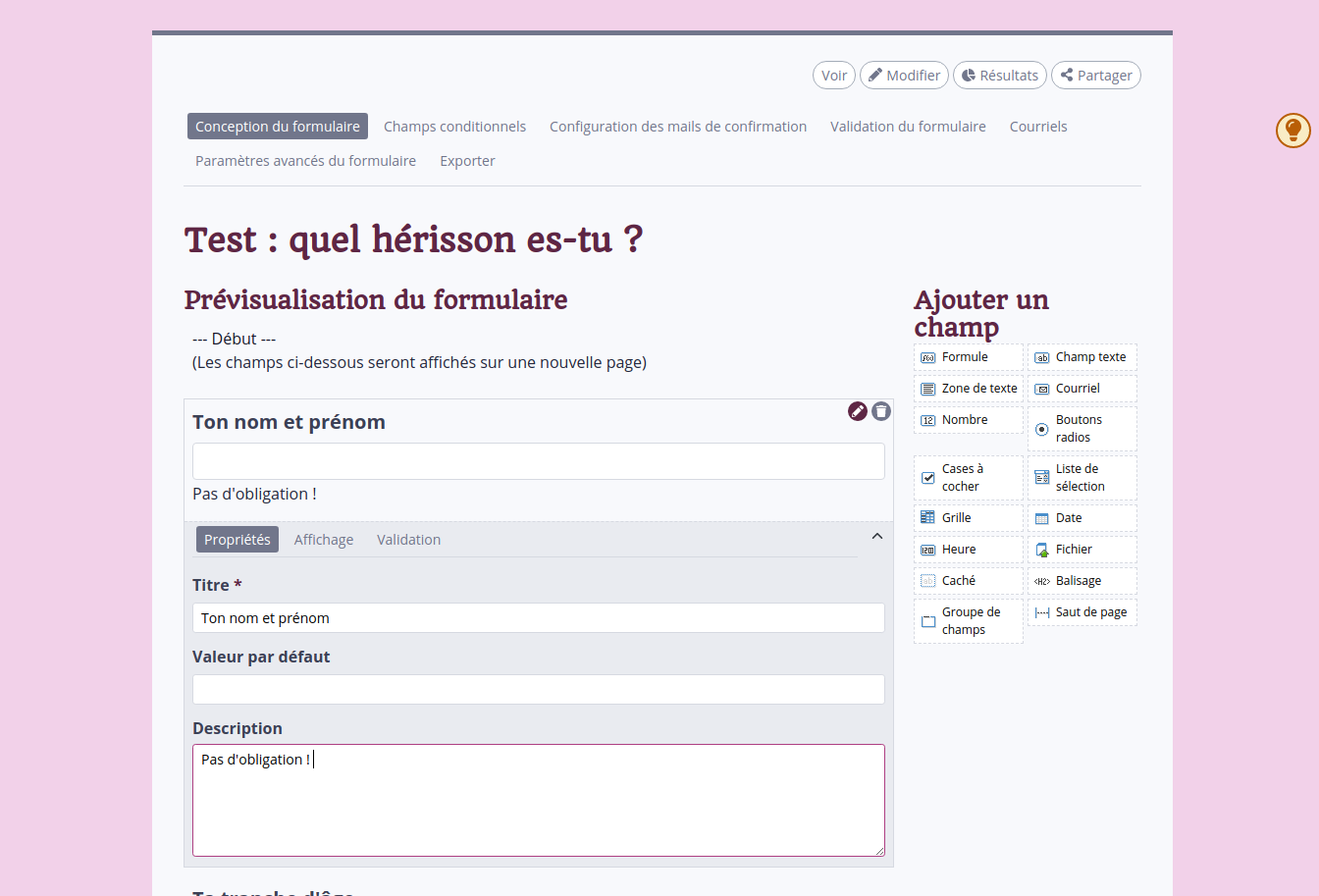 Create forms easily. Edit your forms by a simple drag-and-drop. The large number of available form fields will cover all your needs.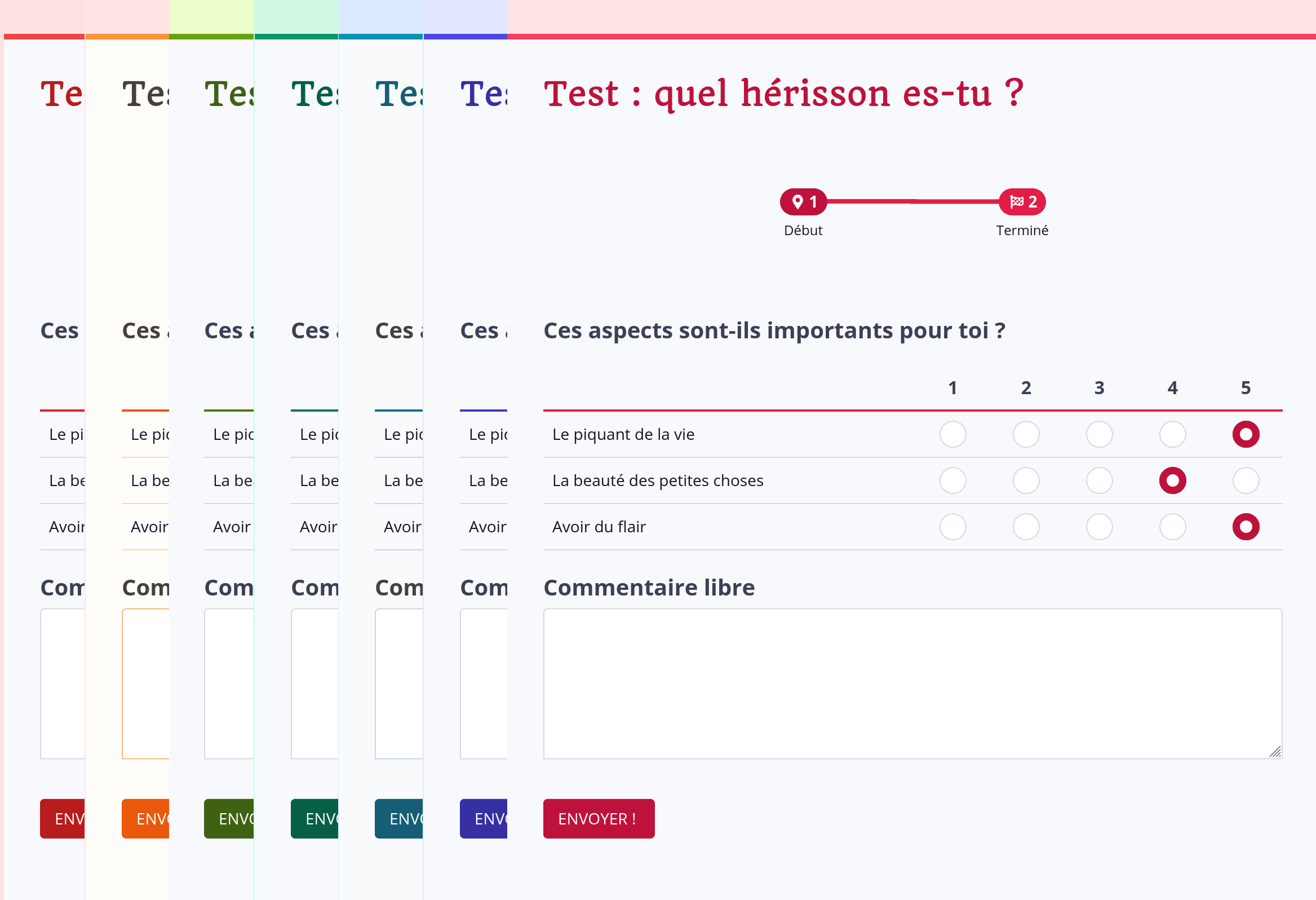 Forms that look just like you. Yakforms come with many themes that you can pick from when you create a form. There is plenty : you'll find one for your needs.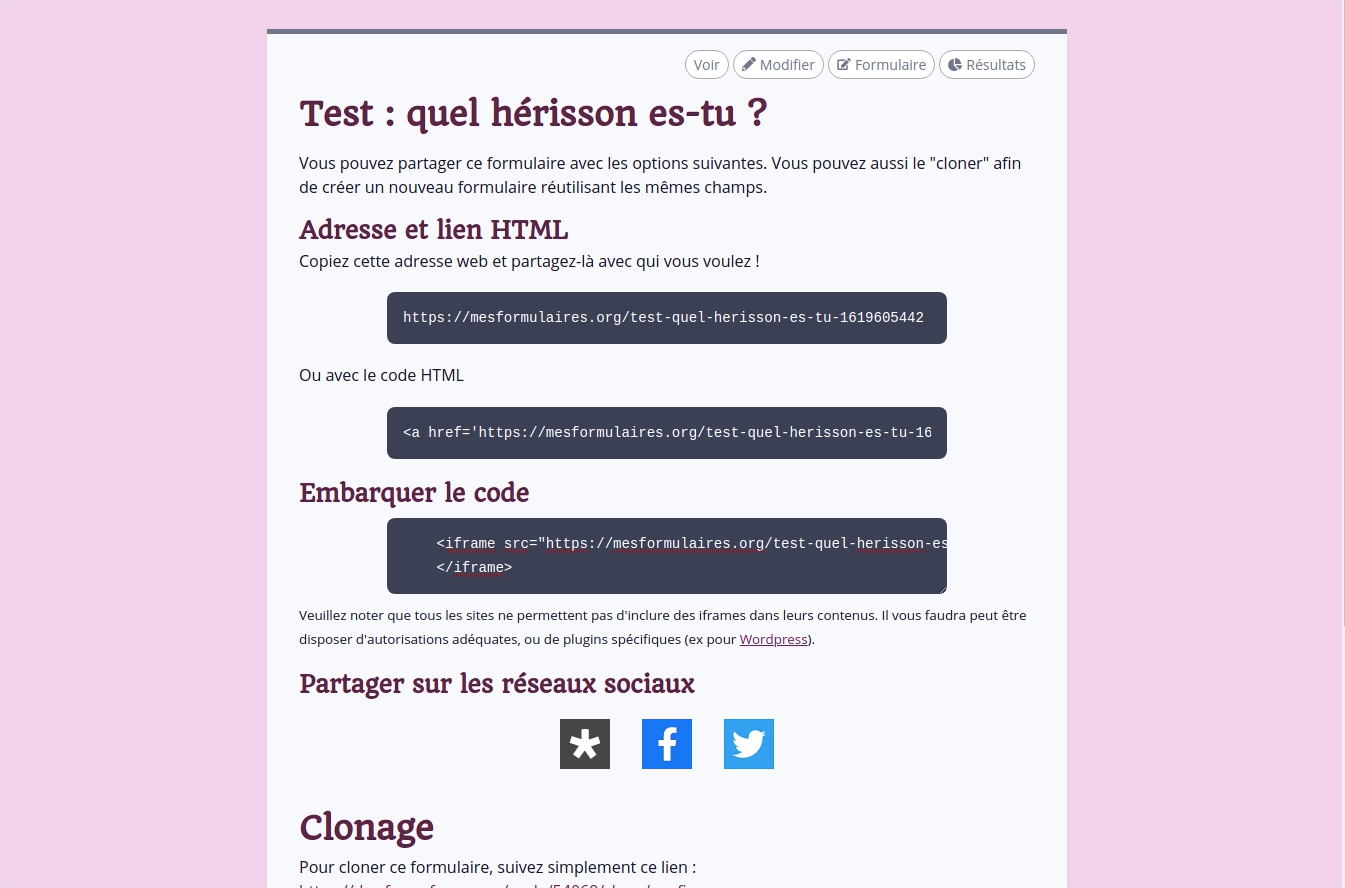 Share your forms. Once your form is finished, share it by email or on social media. You can even embed it in your own website and allow others to clone it to save precious time.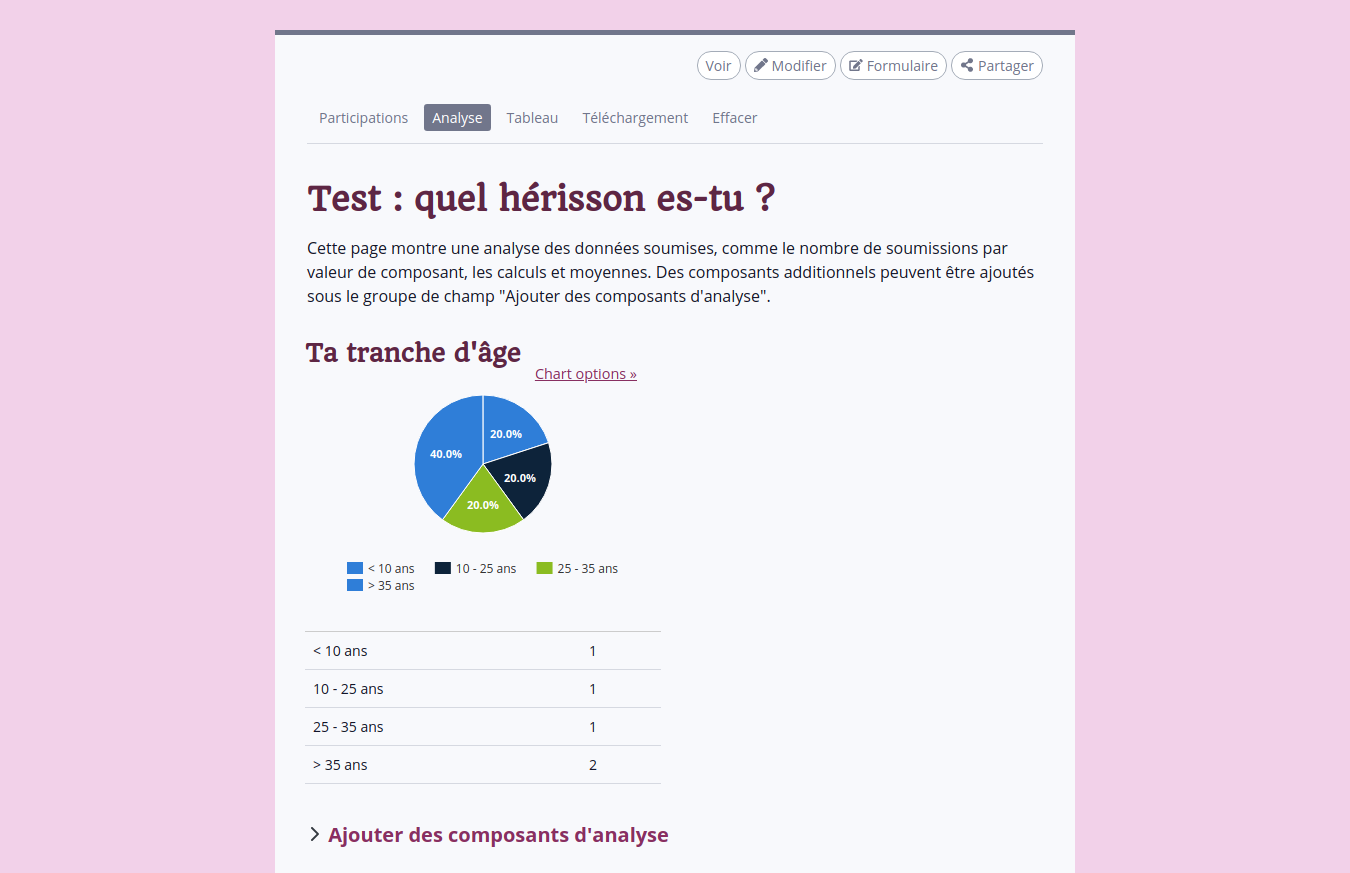 Make sense of your results. You can access your submissions online and visualize them as graphs, or export everything to a spreadsheet.
So far
3 instances,
1 000 weekly users,
100 000 forms since launch
2 000 000 submissions (still growing !)
Hosting a form service
Yakforms is a SaaS software that you can host on your organization's server.
Hosting your own instance of Yakforms lets you take full control over your data, and helps building a decentralized web. Yakforms will easily fit your user's needs.
Contributing to Yakforms
Yakforms is a free libre software, distributed under GPL 2.0. This means anyone can contribute to the software's evolution, with or without technical knowledge.
By joining the Yakforms community, you help making the software better : maintain the code, designing how the user will interact with the service, translate it, document it...
If you'd like to know more about the community's Code of Conduct, chat with the people involved or find out more about the source code :